WEDDINGS
FROM TODAY UNTIL YOUR DAY, WE DO.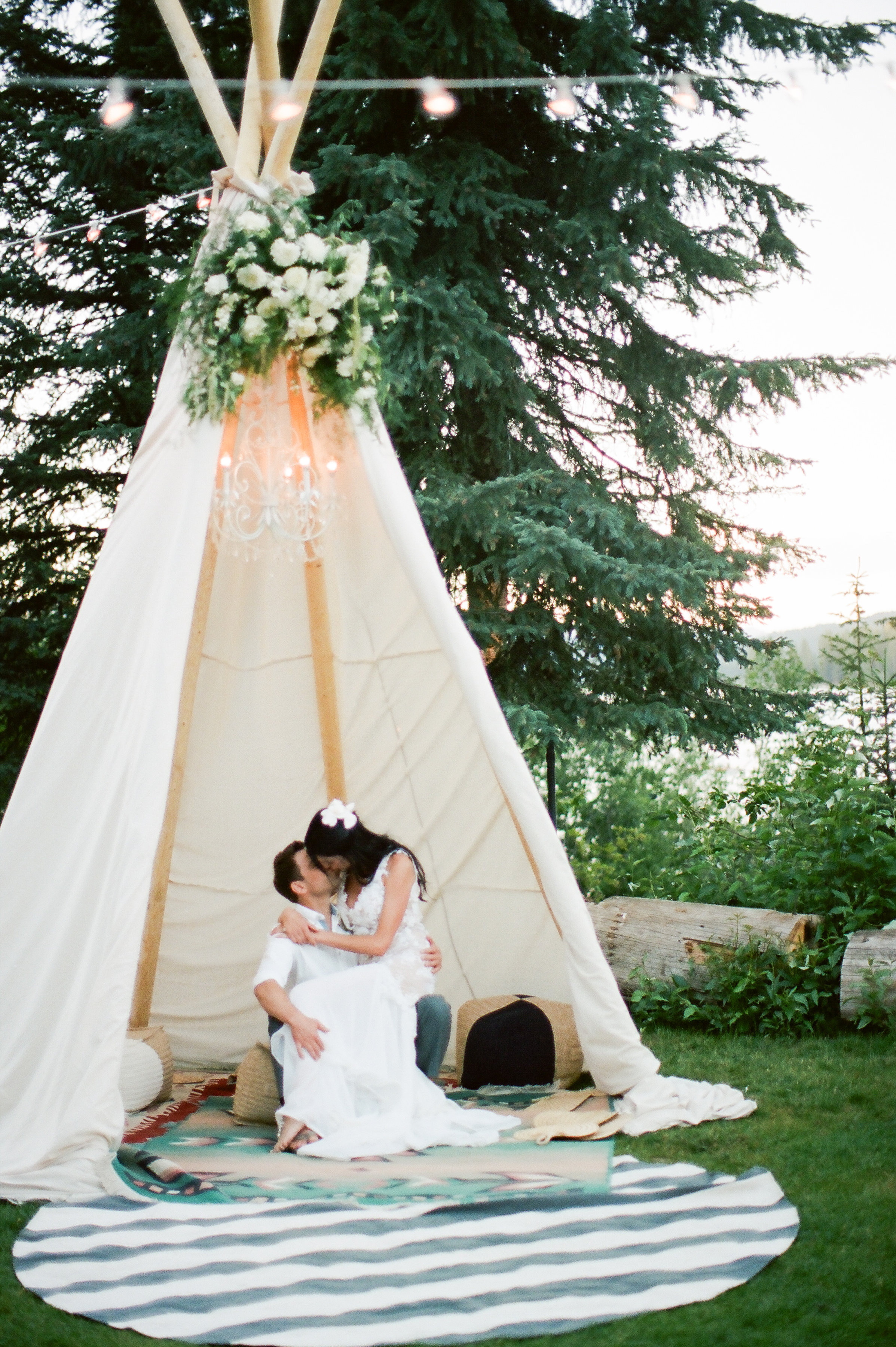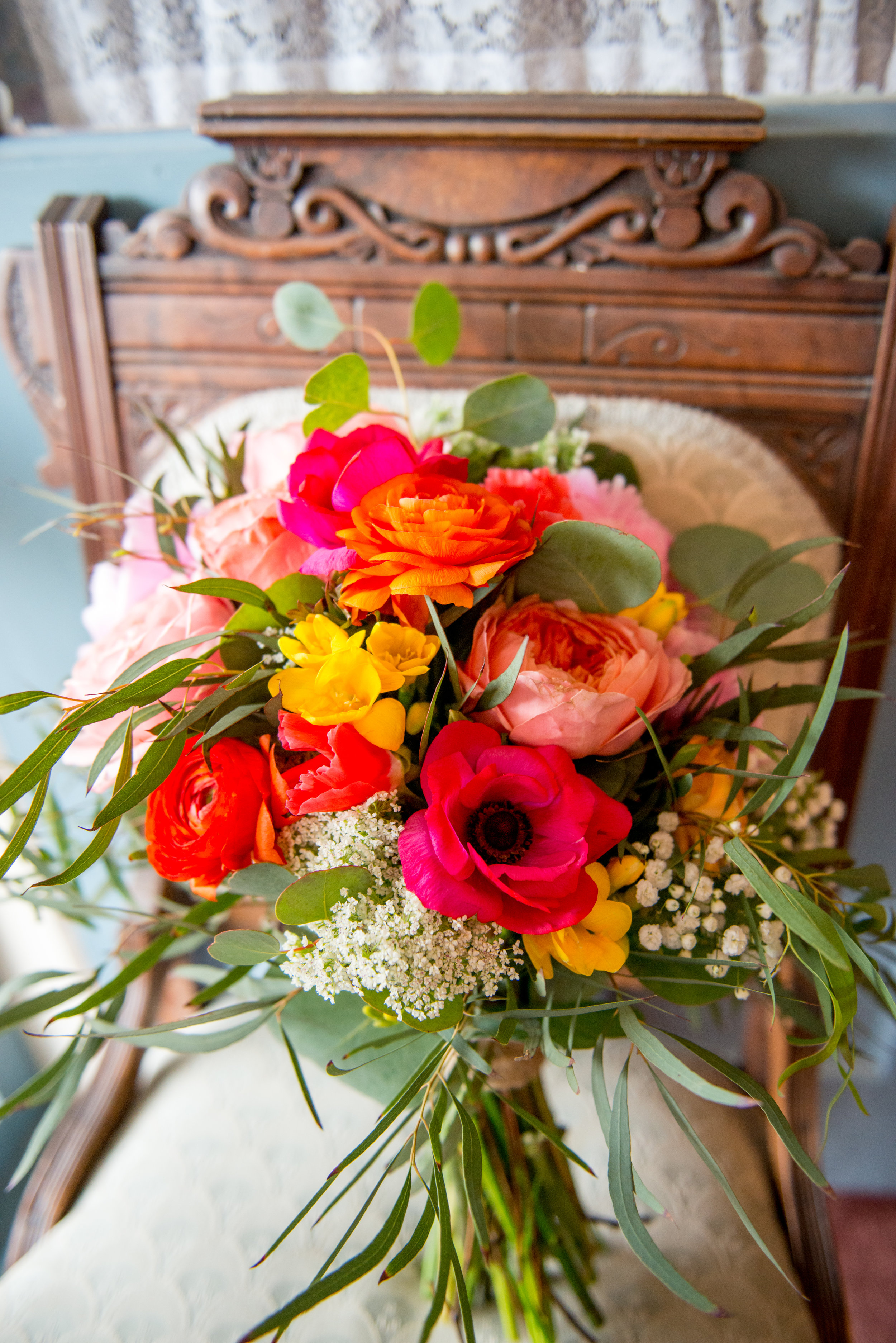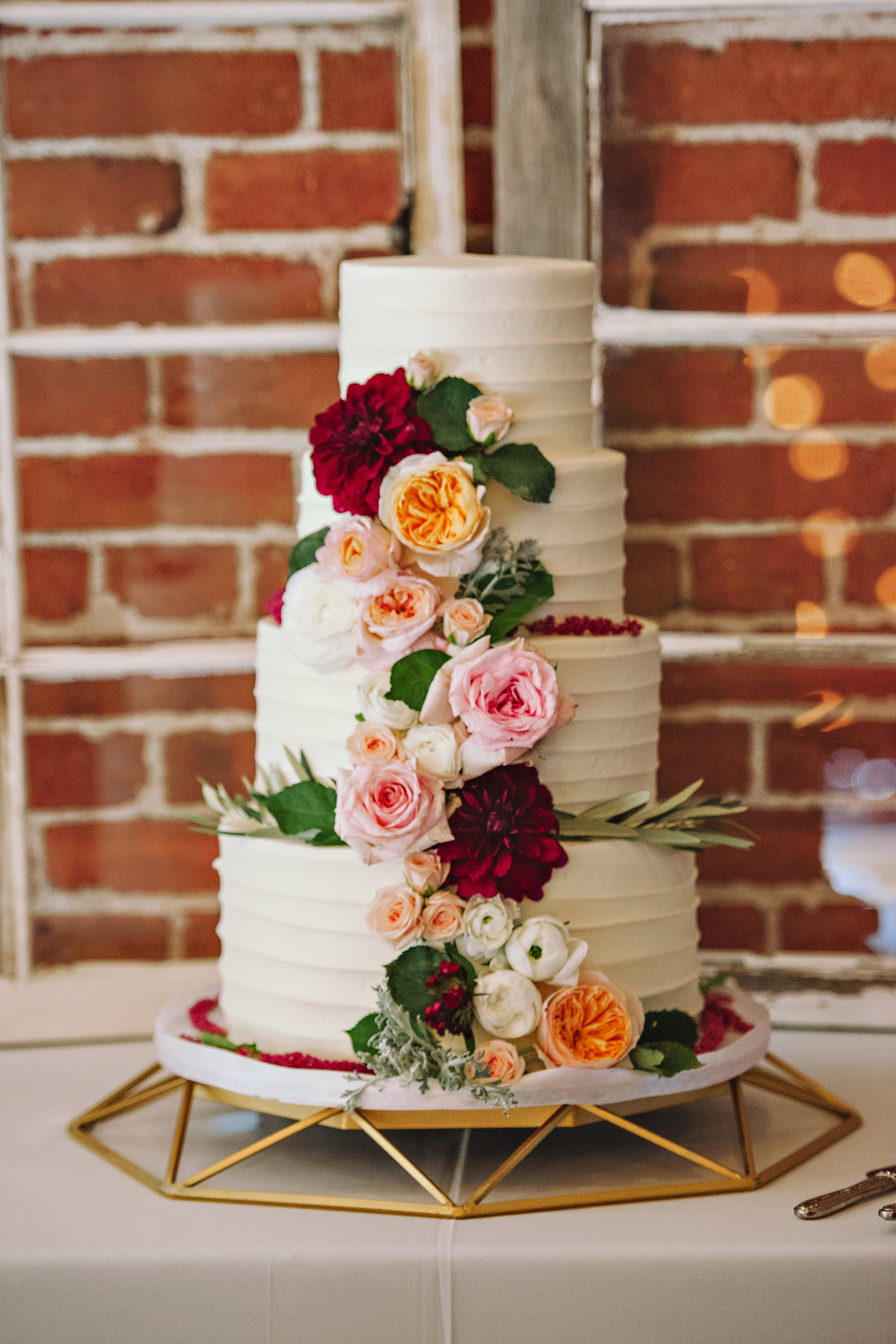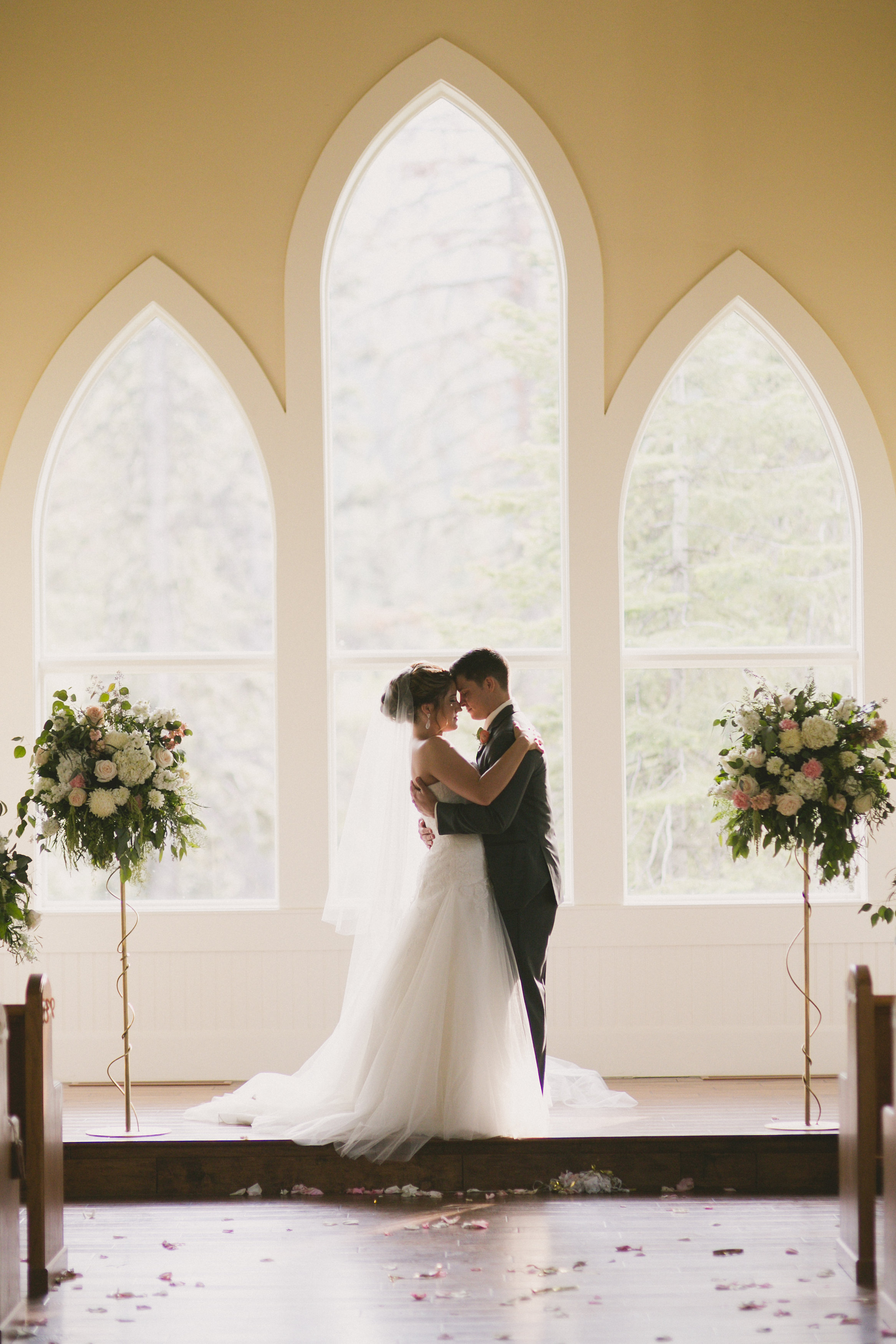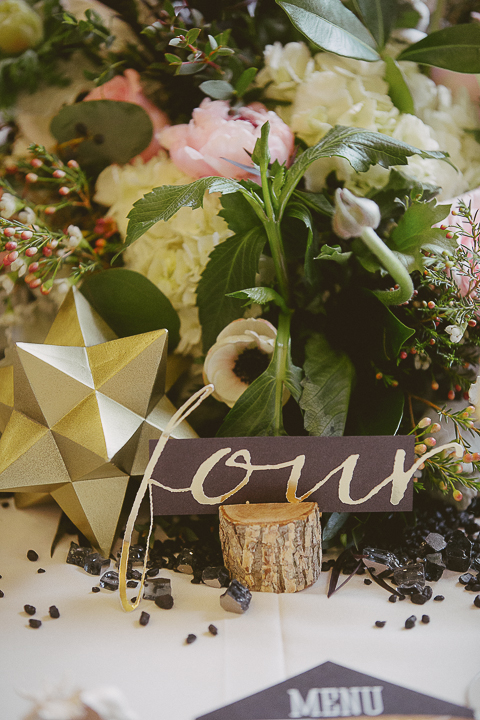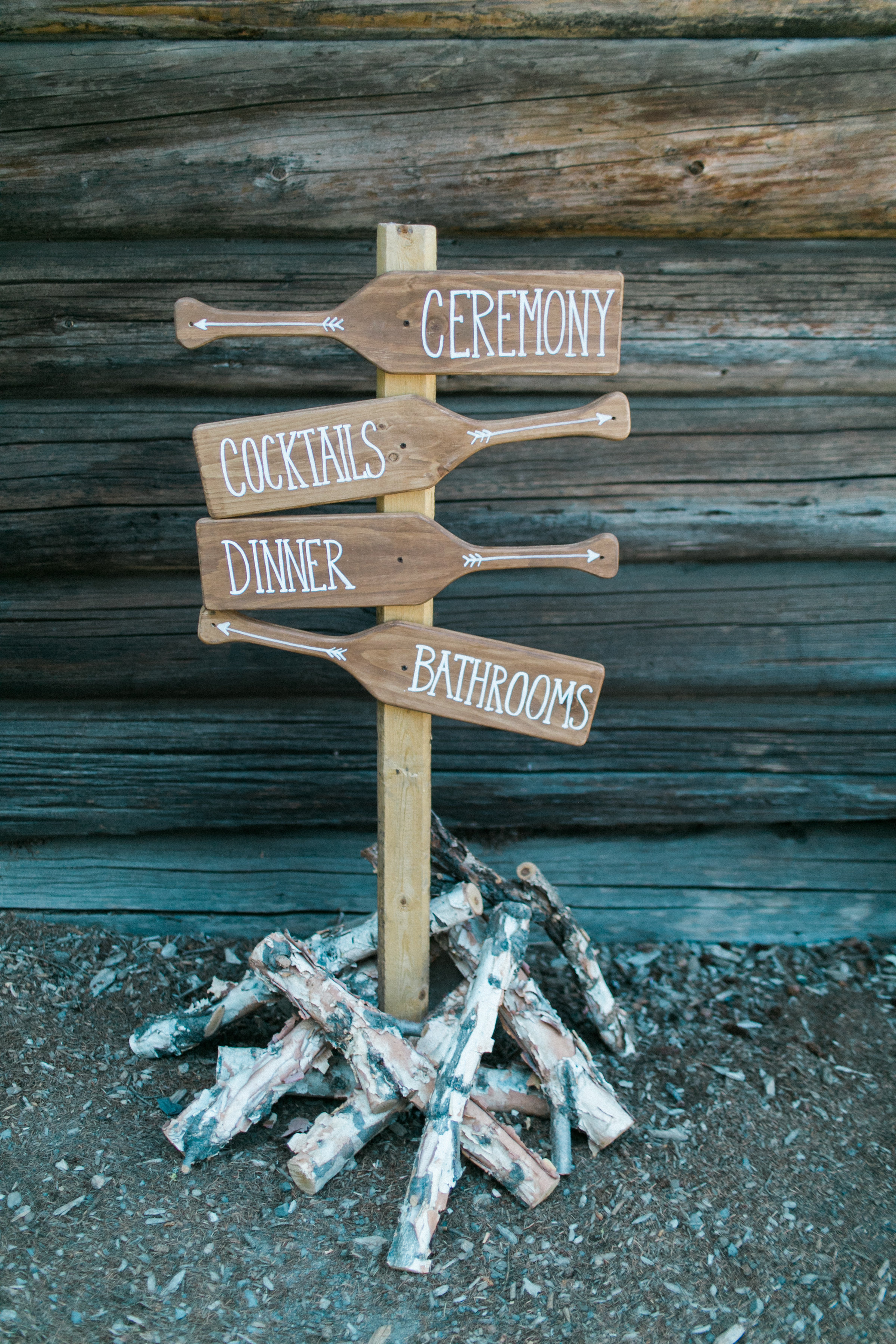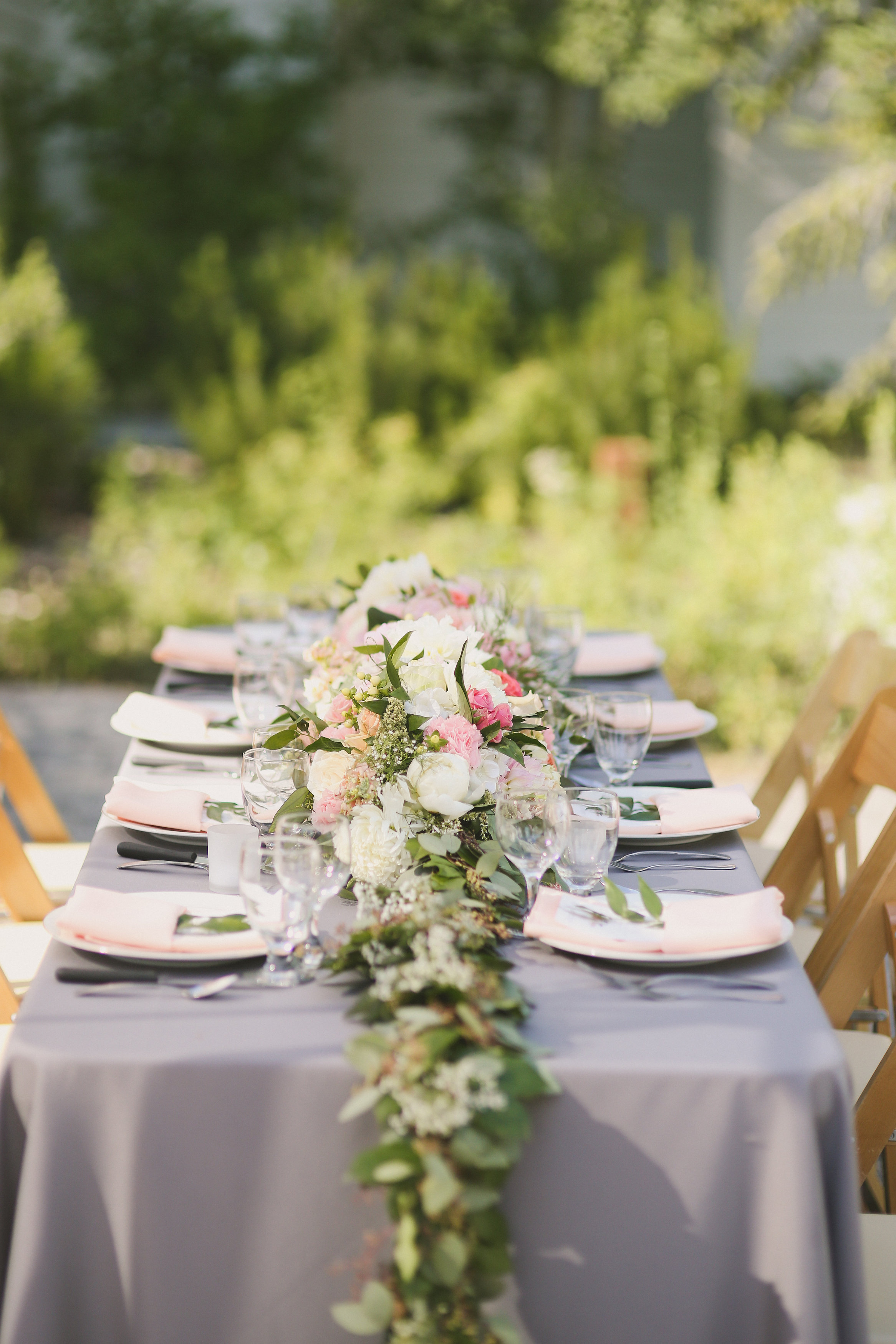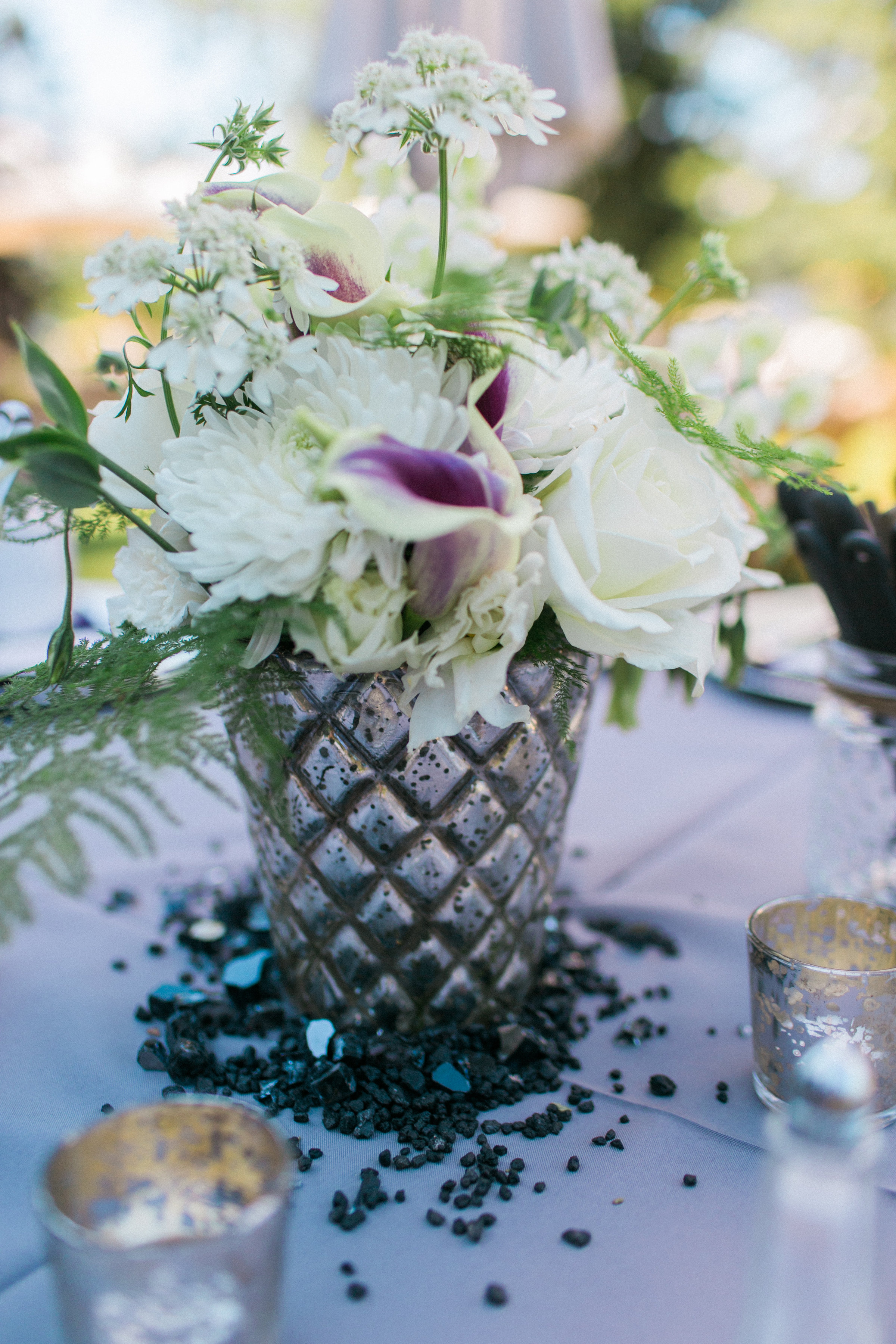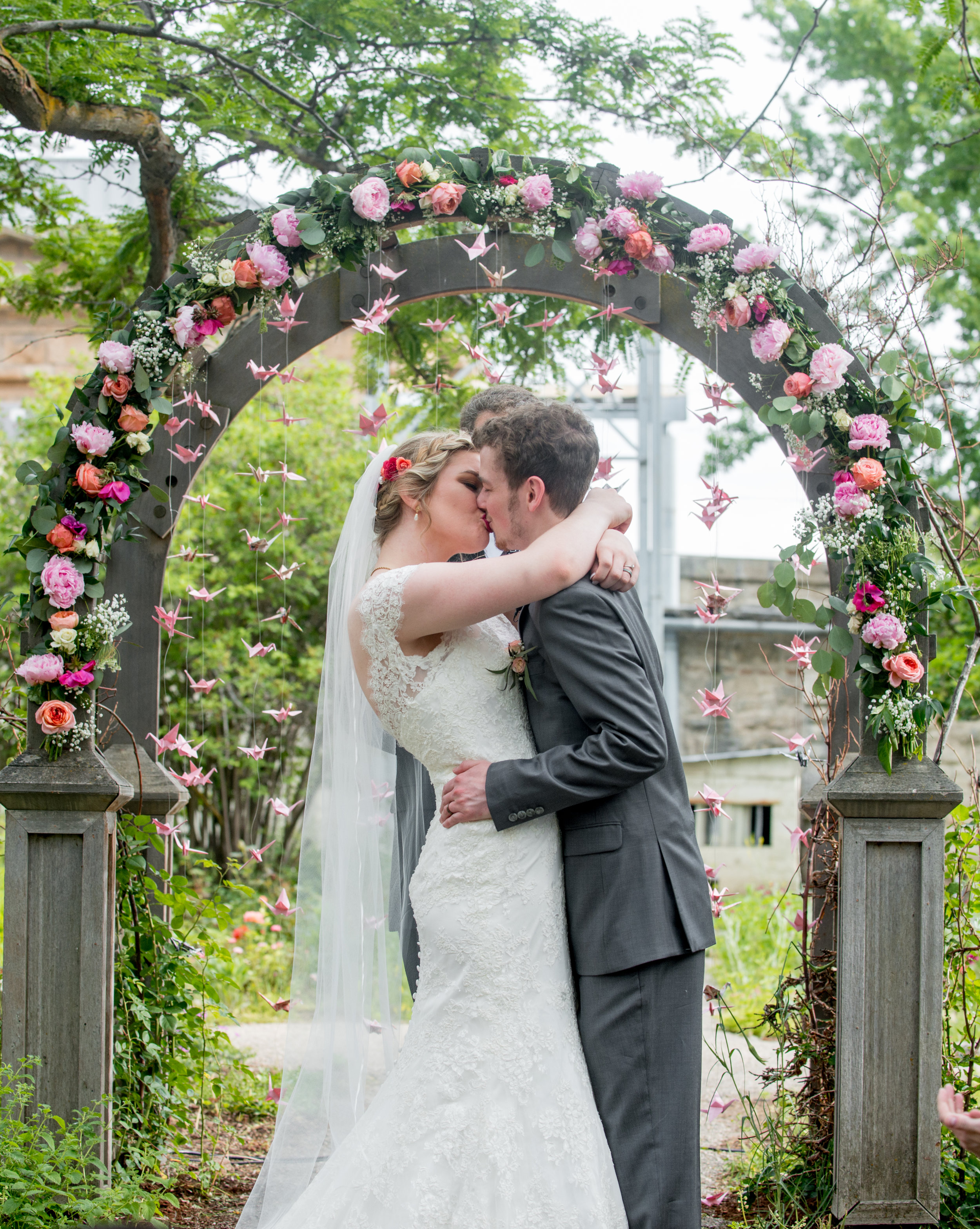 We live for a gorgeous wedding and we love that
they come in all shapes and sizes. Whether a ballroom event for two hundred guests, or an elopement for your nearest and dearest, let us help you execute your vision. We offer planning for all levels of service, as well as design, floral, and paper products to create a cohesive event that perfectly reflects you!
Bliss Events provides each client with a hand-selected planner to oversee the process leading up to the event, as well as the execution of your wedding day. As full scale event planners, we have developed a streamlined process to address all of the details including: timeline creation, vendor selection and communication, wedding rehearsal management, and Day of Coordination. We ensure your event runs smoothly so you can focus on getting married and celebrating with your loved ones!
We can provide Full Service coordination or Day-Of services. We customize our services to each and every event. Contact us and we will be happy to provide you with more information, details, and pricing.
DAY-OF
For the DIY Bride who just needs a little help! We've got you.
FULL SERVICE
Let us take care of you! From start to finish, we handle all the detail, large and small.
Bliss Events specializes in Full Service décor and makes it our mission to get to know you and your style. Together, with one of our designers, your vision will be explored and expanded to create a unique and thoughtful experience. You will receive a personalized design board, itemized budget, and select items in our showroom while building a sample table. We communicate with your vendors regarding specialty décor, and create a floor plan to best fit your venue. No detail will be left unattended, and every item will be hand selected and perfectly placed. In addition to a dedicated designer, Bliss Events' Full Service design includes a staff to deliver, set up, and take down your event, allowing you and your families to enjoy every moment.
décor
Every details matters.
FLORAL
Happiness held is a seed. Happiness shared is a flower.
Bliss Events extensive on-site décor warehouse houses thousands of items to help create the look of your dream wedding. Together with your designer, we will create sample pieces in our showroom where you can see and touch the elements of your décor to feel confident with how your wedding will look on the big day.
Are you looking to elevate the décor of your event without the guidance of one of our designers? Many of our décor items are available to view here in our
Bliss Events offers the exclusive service of professional, in-house floral. Your vision will flourish with the collaboration between your event and floral designers, ensuring all aspects of your wedding are cohesive and polished. Our floral department is a strong part of the creative team, integrating florals to compliment your style and elevate your design. Providing this service means fewer meetings, reduced delivery and labor fees, and eliminating the risk of the unknowns.
++Please note, we are not a typical floral shop - we do not offer services of everyday bouquets. We specialize in providing floral for events.